Can't imagine seeing this out our window, but from the looks of things we would have seen it from our first house in Amman.

(Al Rai photo)
Lost In Amman
I love Jesus.
I hate that…
And she continues with her rant, going back and forth, until she stops to reflect on her own journey.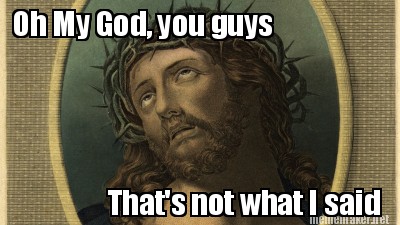 Susie of Arabia posts this video…
She recaps her life journey in Saudi Arabia since her birth in 1979 looking at the historical happenings of the country and how they have impacted her.
Some rights reserved by Frisno
My friend, Kimberlee, is blogging on a tough topic. This week's post is titled "Home"
We continue our series looking at the dark reality of sexual slavery and exploitation, with the intention of raising awareness—and money.

She has taken Serey's story and written it as a poem. It is very moving as it tells a human story of sex slavery. Please visit. Every comment is generating donations to help.